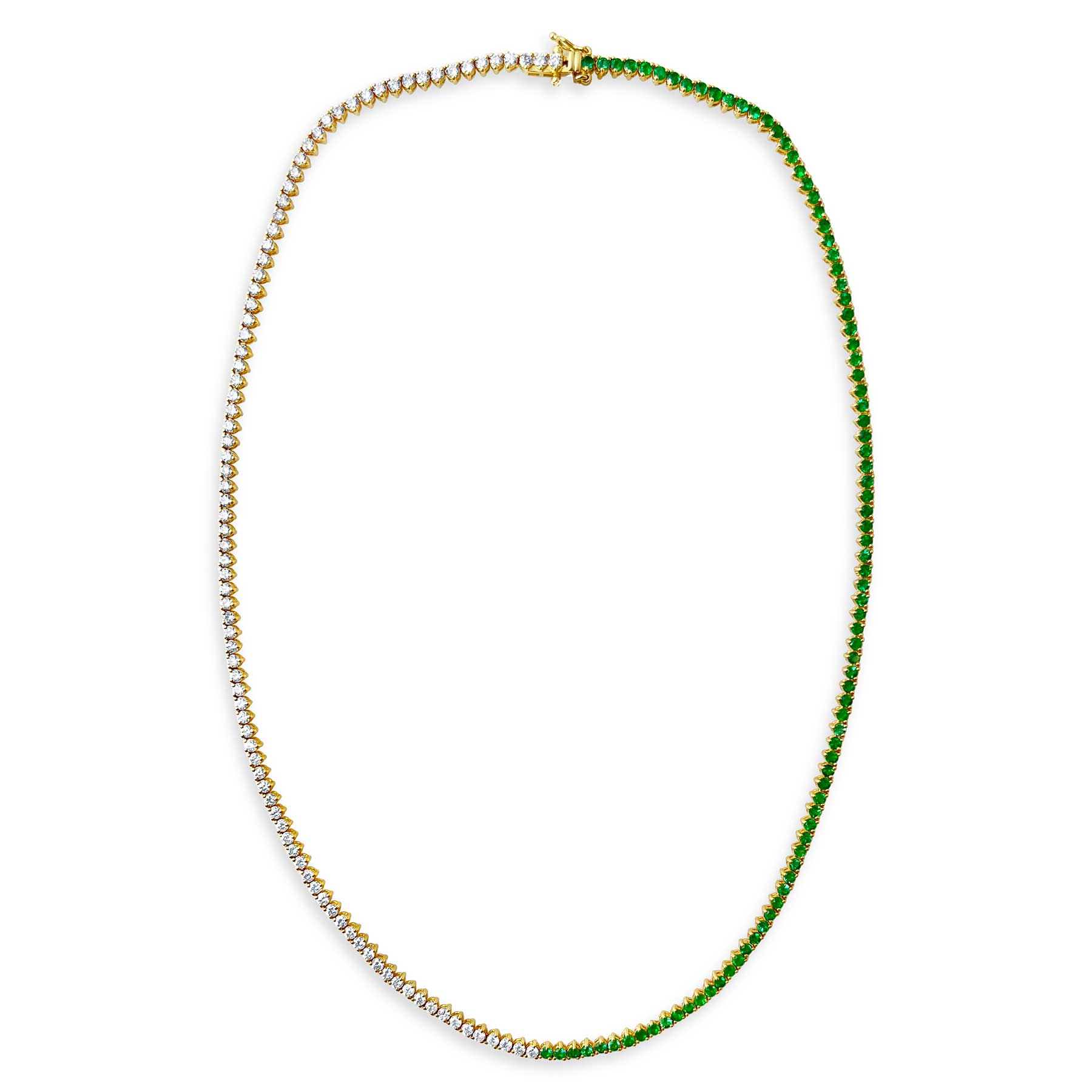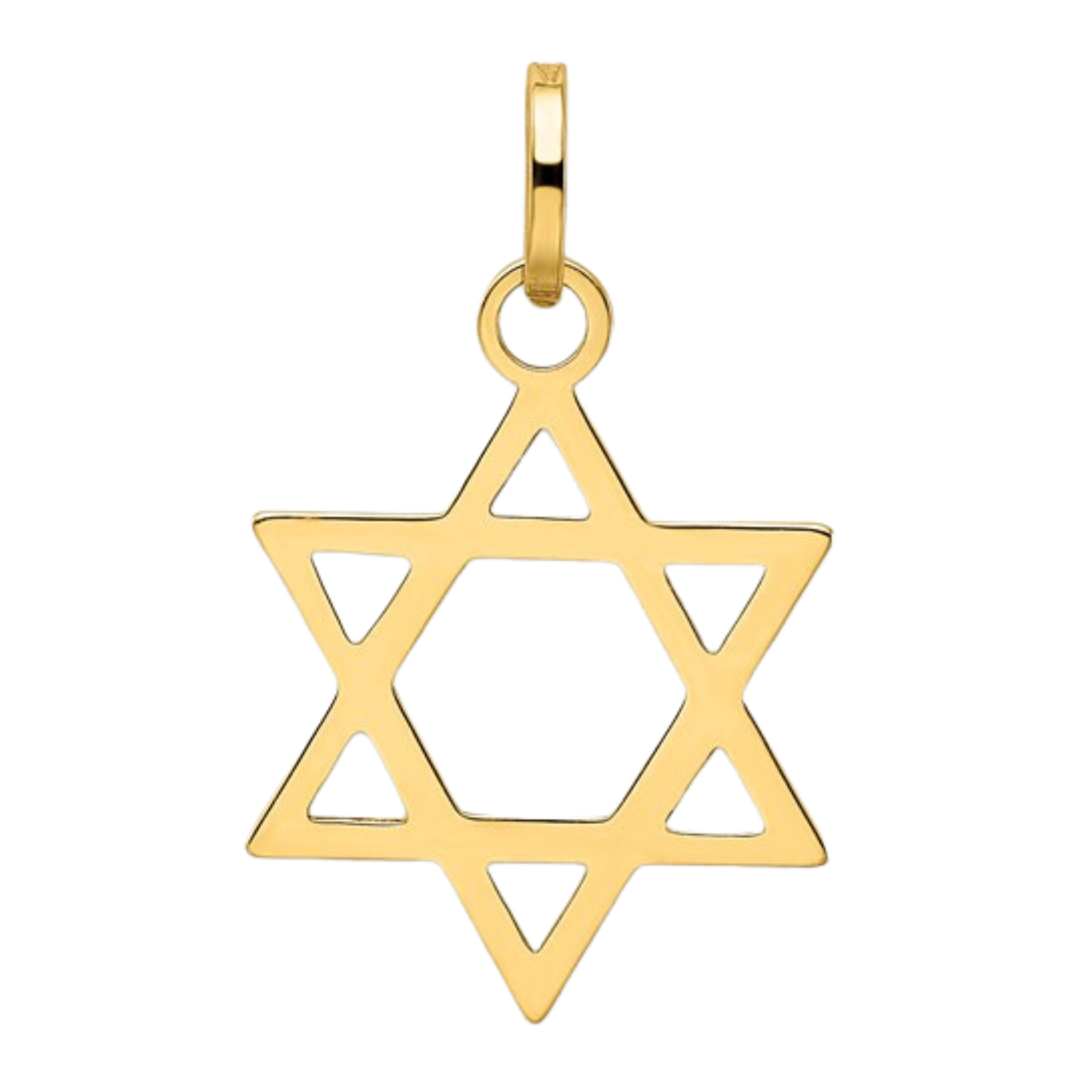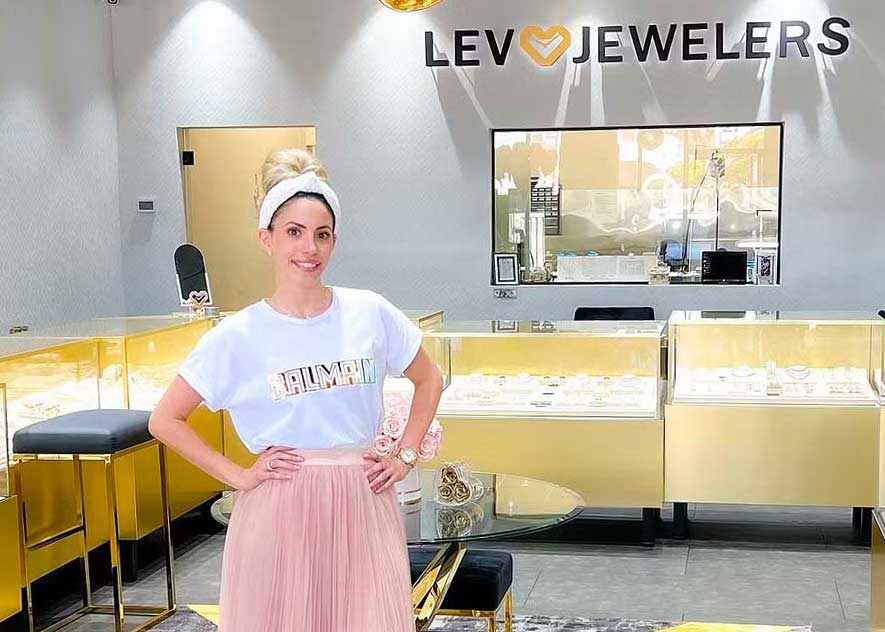 Jewelry has been in my family since I was born. My family started in the manufacturing side of the industry back in the 80's. Then transitioned into the retail side towards the end of the 90's. When I graduated college in 2007, I decided to join my family's business. I worked side by side with my mother Rita, our master designer. I have recently decided to branch out on my own, to be able to express my creativity and fashion sense through jewelry.
Let me be apart of your story with our manufactured and curated jewelry! From custom Bridal engagement and wedding bands, to push gifts, to baby jewelry, and to all other incredible moments in life that should be celebrated with jewelry and high end timepieces.
Lev is amazing! They have a great selection and really helped me figure out what piece was best suited for me. I can't wait to purchase another piece from them in the future.
Adi's pieces are dainty, beautiful, thoughtfully designed, and go with any outfit - day or night. I recently bought two bracelets from Lev and I am blown away at the quality and workmanship.
It is a lovely store with very stylish jewelery in the Aventura neighborhood. I came for a small repair and I was very happy with the friendly and welcoming service. Thank you very much!!
Sign up to our newsletter for information on sales, delightful content and new additions to the collection.